The application form to Spy on Whatsapp (Spiare Whatsapp) is revolutionizing the globe since it lets you accessibility messages without having to be found. It enables you entry to every one of the applications Spiare Whatsapp which can be set up on the mobile phone.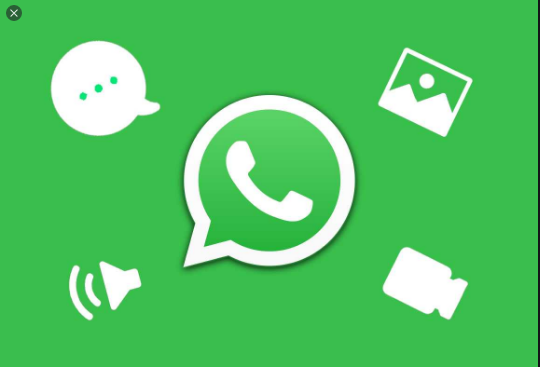 Can you visualize having the ability to entry Facebook, Instagram, Twitter, Whatsapp, Telegram, Tinder with just one WebApp? It is actually achievable because of a process which utilizes the best modern technology to obtain full far off gain access to with just one software.
For these types of applications to function, the user's cell phone that is getting cloned has to be changed on. You can find real-time notices from your application that actually reaches the cloned mobile phone. You can disable apps like video games never to acquire these notifications.
Application to spy on cell phones just by having a cellular phone number
You have access to emails, information, telephone calls, mounted software, collection, area, as well as start to see the cloned user's display. You will have whole remote control accessibility in real-time so that no information is misplaced.
You have to look for to find the best sim clone web site and contact the workers to transmit the contact number you would like to clone. In general, the settings of this kind of program will take a greatest of round the clock. In this time, they are going to duplicate the sim and hyperlink it for their computer software.
With the WebApp to Spy on Whatsapp (Spiare Whatsapp), also you can access the user's history to update their latest action and site. They have got other additional features that enable you to download the device's records and get every little thing the cloned end user blogs.
Once your decision website employees configured the application for you personally, they may discharge all info for the foundation they may have for yourself. When everything is prepared, you will have entry to all the functions that are available to them.
If you want to get this program to Spy on Whatsapp (Spiare Whatsapp), you can do it with Bitcoin. Considering your level of privacy, they agree to this cryptocurrency like a repayment strategy so that transactions are anonymous.
It is possible to access the mobile device while not having to touch it. With merely the phone number, you will have the info you have always wished for.
The Spy on Whatsapp (Spiare Whatsapp) applications hold the newest technological innovation to provide safety, level of privacy, top quality, and stability on their customers.
They are simple to use applications, so you should not be scared to use them. You are going to generally have the information you have to know the right procedure.